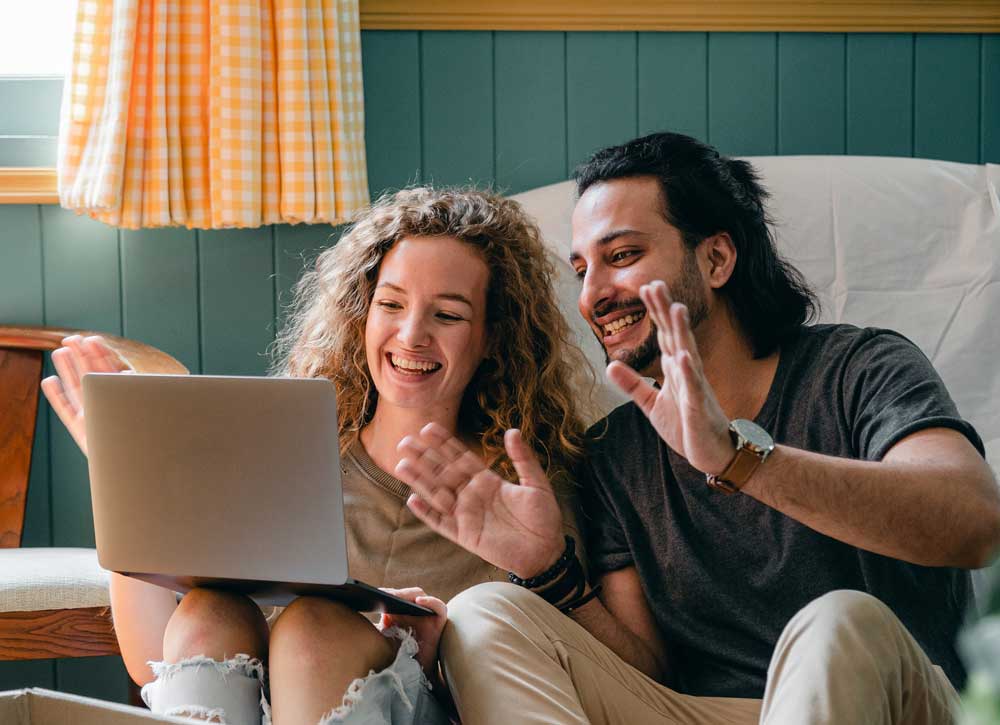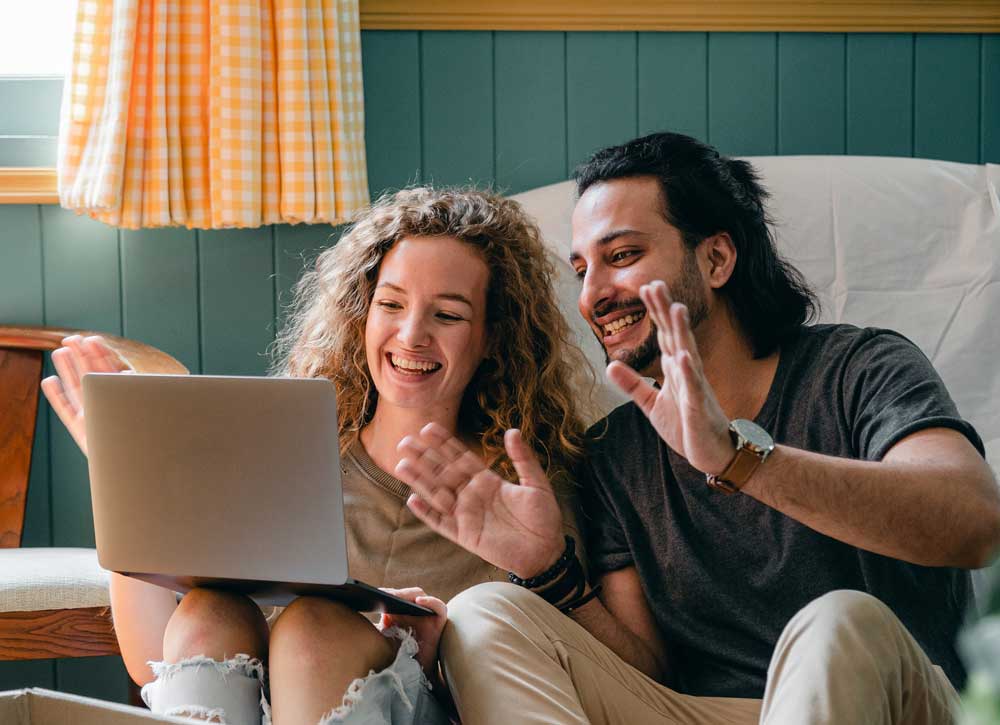 You've been dreaming of that perfect home, the one you and your partner have longed for. You've been working hard to save up a down payment for the mortgage but every month, it seems that your savings go down and the cost of getting into the market goes up. Just saving for a down payment seems like a pipe dream let alone actually buying a home of your own.
Don't let that discourage you – with a good dose of self-discipline and a solid down payment, the dream of becoming a homeowner can absolutely come true. Let's be real, figuring out how to save for that down payment is no easy feat but with a little advice from a financial advisor and mortgage specialist, yes me, you can achieve your down payment goals. We can even meet to devise a plan to help you save for your down payment and get you pre-approved for the mortgage you need so that when you find the one, you can jump on it.
But, first…what's the minimum down payment you need?
If you're thinking of buying a home, you'll need to make a down payment before you start making mortgage payments regularly. This initial amount goes directly towards the cost of the house and is subtracted from its overall price and mortgage. The remaining amount owing will be covered by a mortgage (also known as a home loan), which you'll need to repay over time. How much you need to put down varies depending on the property but, it usually falls between 5% and 20% of the total home price.
Many people aim to save up at least 20% for their down payment to avoid having to get mortgage loan insurance so that they have lower mortgage payments. The more of a down payment you have the less interest you pay on the mortgage overall as well. Others choose to jump into the market as soon as they've saved the minimum required down payment. What you decide on is a personal choice, influenced by factors like housing prices in your area and how much money mortgage lenders are willing to lend you based on your income. To help you get well on your way to saving the down payment you need below are my top tips for first-time home buyers.
6 Ways To Save More For A Down Payment
Cut Your Household Expenses
First things first, take a look at your household budget and see if there are expenses you can reduce, starting with personal luxuries like dining out and entertainment. See if you can cut back on utilities by lowering your thermostat or cutting your food spending. You might even want to consider drastic measures like selling your car or moving back home with your parents to significantly lower your monthly expenses.
Pay off your high-interest debts as fast as you can to save on interest. High-interest credit cards will eat up all the extra money you need to squirrel away in a savings account. Once you get these debts out of the way, every cent you were paying can instead go towards your down payment. This extra money can also go towards paying off your mortgage sooner allowing you to make higher payments regularly.
Put Your Money in a High-Interest Savings Account
Since you'll be setting your money aside in a bank account, you might as well make some interest on the money as it collects. Most traditional financial institutions now pay almost zero interest, so you're better off moving your money to a digital bank where they offer a more competitive interest rate. You certainly won't get rich from these bank accounts, but some extra money from interest is better than no interest. It's also smart to set up automatic transfers between your accounts so that you don't have a chance to forget to put money aside throughout the month. If you're able slowly increase the amount you're transferring or make manual transfers when you have additional funds too.
Use the First Home Savings Account
The First Home Savings Account (FHSA), is a registered plan that allows first-time buyers to save for their first home tax-free, subject to certain limits. You can open an FHSA and take advantage of the new policy that allows for tax-free savings of up to $40,000. The FHSA also comes with an annual maximum contribution limit of $8,000. To qualify, you must have a valid social insurance number, be a resident of Canada, be at least 18 years old, and have a Canadian bank account.
Switch Your TFSA Savings To An RRSP
The Home Buyers' Plan (HBP) is a government program that allows first-time homebuyers to withdraw up to $35,000 tax-free from their RRSPs to use towards the purchase of a qualifying home. The HBP was created to provide a way for first-time homebuyers to access funds for a down payment, without having to pay taxes on the withdrawals.
If you have funds built up in a TFSA, you can transfer them to your RRSP, assuming you have the contribution room, to get a tax deduction and boost your Home Buyers' Plan funds. (Note that your contributions must remain in the RRSP for at least 90 days before you can withdraw them under the HBP, or they may not be tax deductible.)
Keep Track Of What You Do With Your Money
Another way to make a slip on your savings is to forget to budget for extra expenses that come along. Say you need to replace a large appliance, buy a new vehicle or plan a vacation. Be sure to establish a set budget to help avoid spending on little luxuries at the last minute. Do you really need that upgrade or can you settle for the base model? Maybe you can put off that European vacation and explore your native land this year instead.
You might think it's a good idea to invest your down payment so you can reach your goal more quickly. While this is certainly possible, you have an equal chance of losing money as well. Your best bet is to keep your down payment in a high-interest savings account or a TFSA and ask a financial advisor, like me, for advice before making any rash decisions.
Take Advantage Of Working With A Mortgage Broker. It's Free To Do So.
Getting close to the down payment you need? It's time to reach out to me, Darren Robinson, and together we will find you the best mortgage rates and options available! Or if you'd like to discuss how much money you should save for your down payment, feel free to contact me at 705-315-0516 or book an appointment with me online.
I'm here to guide you toward achieving your financial and home ownership goals. Helping clients like you is my passion and I truly enjoy the work. Let's collaborate and create a solid plan that turns your dream of owning a home into a reality as soon as possible.