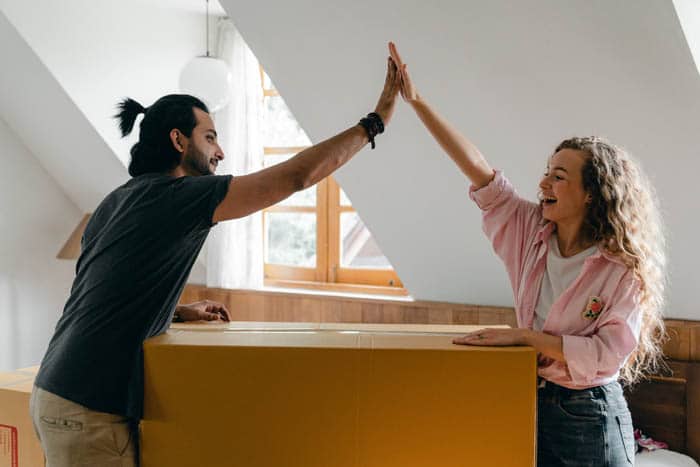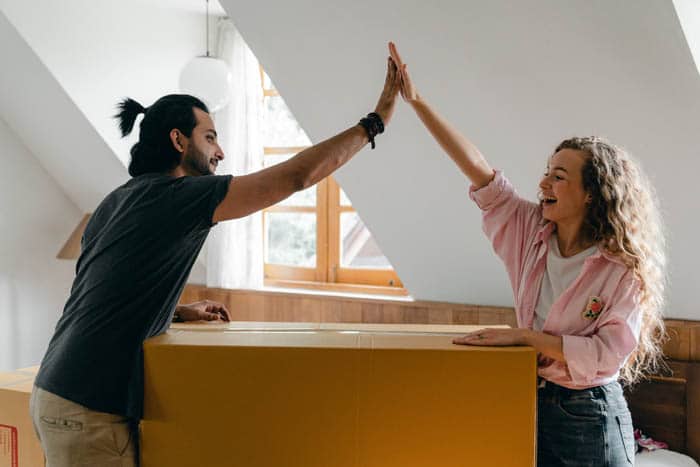 With housing prices on the rise and Barrie becoming one of Ontario's most sought-after real estate markets, buying a house for many Ontarians may feel close to impossible. But it doesn't have to be this way. What's amazing about the province we live in, is that you have options available to help you reach your goal of buying a house. You may have already heard of the First-Time Home Buyer Incentive which is a great option if you are a first-time homebuyer. But specifically catered to Simcoe County, there is the Affordable Homeownership Program.
What is the Affordable Homeownership Program?
The program aims to help renters who make low-to-moderate income in Simcoe County, purchase a house. It does this by providing a 10% down payment in the form of a forgivable loan. The objective of the program is to not only help renters buy a house but to also encourage developers to build more affordable housing. throughout Simcoe County.
How do you qualify?
Whether you're a first-time homebuyer or not, you can still qualify for the program, however, there are additional requirements:
You must currently be a resident of Simcoe County (either renting or living with family/relatives).
You cannot own any additional properties. The Affordable Homeownership Program requires that the house you buy is for you to live in, and not purchased as an investment property.
You must not meet the income requirements (if you exceed the household income limit, you will not qualify for the program).
Carefully consider your options before applying for a mortgage
You should that the Affordable Homeownership Program cannot be combined with other programs. This includes programs such as the First Time Home Buyers Incentive. It's important before you decide on which assistance program you apply for that you carefully consider the pros and cons of each.
That's where I come in!
If you're unsure of which program best suits your needs or you're not sure where to start, I can help! Not only can I help you get approved for a mortgage, but I can also show you how each program could benefit you. In addition, I can advise you on which one would be best suited for your specific situation. Buying a house shouldn't be impossible. I'm here to show you how easy it can be! Give me, Darren Robinson a call at 705-315-0516 to set up a virtual meeting to get started today!